Sustainable transport: £20 million for residential EV chargepoints
Concern over a lack of charging infrastructure is holding back the uptake of electric vehicles (EVs), which is crucial in achieving net-zero emissions by 2050. This is being addressed by the On-street Residential Chargepoint Scheme (ORCS) grant – a fund of £20 million.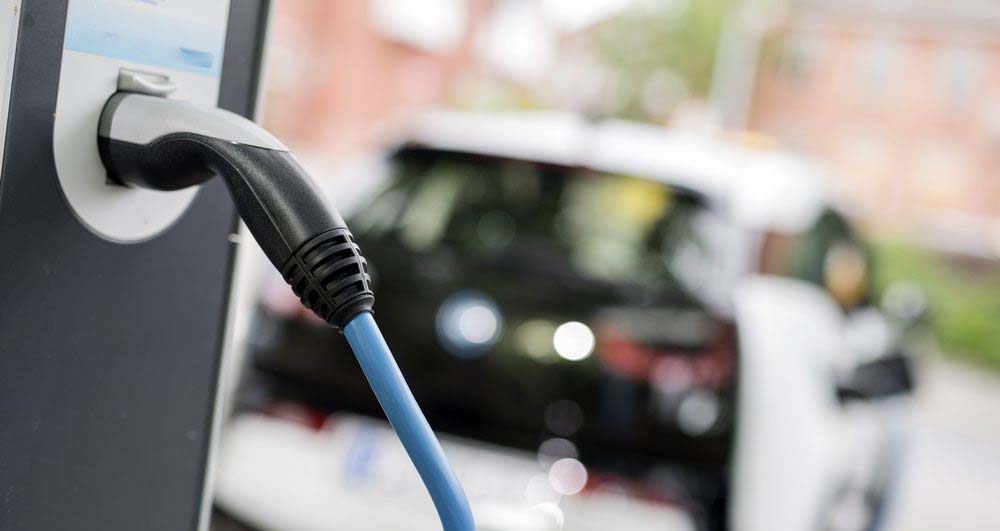 The expansion of the chargepoint network has been slow in Northern Ireland due to restrictions on the resale price of electricity, among other reasons. This barrier was removed through an exemption made in March 2020. The EV sector now has the potential for huge growth in Northern Ireland, with the support of ORCS. If this potential is met, increased emissions savings and air quality benefits will quickly be realised.
Administered by Energy Saving Trust on behalf of the Office for Low Emission Vehicles (OLEV), the scheme provides grant funding for local authorities to install EV chargepoints in residential areas which lack off-street parking. In March 2020, £10 million was announced for the 2020/21 financial year. In May 2020, as part of the government's boost to green transport following the COVID-19 pandemic, the fund was doubled to £20 million. In 2019/20 there was £5 million of funding available and 43 local authorities were awarded grant funding to install over 1,500 chargepoints across the UK. 
Local authorities can apply for a grant to fund up to 75% of the capital costs of procuring and installing EV chargepoints for residents, up to £6,500 per chargepoint and a guide cap of £100,000 per application. 75% of the grant is paid up front and 25% upon project competition. Council-owned car parks, as well as on-street sites, are eligible locations. Chargepoints must be installed by March 2021.
Energy Saving Trust can support a local authority with their on-street chargepoint projects from initial contact all the way through to successful receipt of the grant. Energy Saving Trust can offer advice and guidance on the first steps of a project as well as reviewing potential sites against eligibility criteria. Energy Saving Trust will never reject an application on first receipt and will work with local authorities to ensure all OLEV's eligibility criteria are met before final submission.
For more information, please visit Energy Saving Trust's website: https://energysavingtrust.org.uk/transport/local-authorities/street-residential-chargepoint-scheme or get in touch via email onstreetchargepoints@est.org.uk.